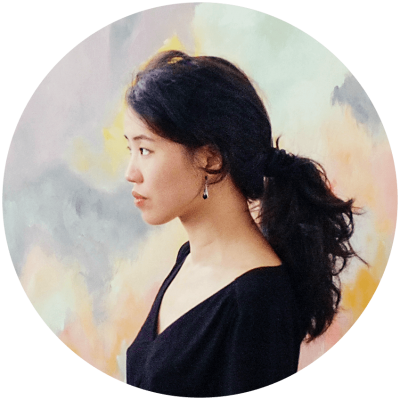 Illustration & children's books by Pyhai.
For availability and commissions: write to hello@pyhai.com
♥
"There's a midnight whimsy to Pyhai's work; her deep hues and weathered, picture-book strokes generate a night-time comfort, the sort you have as you lie warm in bed, about to dream of adventure." – The Chromatic Watch
I love to play and experiment with new materials and techniques, both digital and analogue. Once, in a summer, I came across a burnt down tree at the edge of the forest. Years and years of sunlight, rain and wind had all burnt down to a smouldering pile of ashes and black smoke. I collected some pieces of charred wood and the remnants of that tree are still some of my favourite materials to work with. I love the painterly qualities of the charcoal, how I can push and pull the dust around and can mould it with a brush, eraser or fingers, and how at the same time the coals can be scratchy, messy and unpredictable.
Inspiration comes from: being out in the wilderness , sitting quietly, going on stargazing missions , life drawing, yoga, my edible fruit & herb garden, mythology and folk tales, dancing to desolate & melancholy tunes and greedily wolfing down the intellectual wonders of this weird and wonderful world.
Besides illustration, I also work as a graphic designer and teach at the Amsterdam Fashion Institute. I live and work in the fine city of Utrecht, the Netherlands.
All images on this website copyright © 2021 Pyhai, unless noted otherwise.