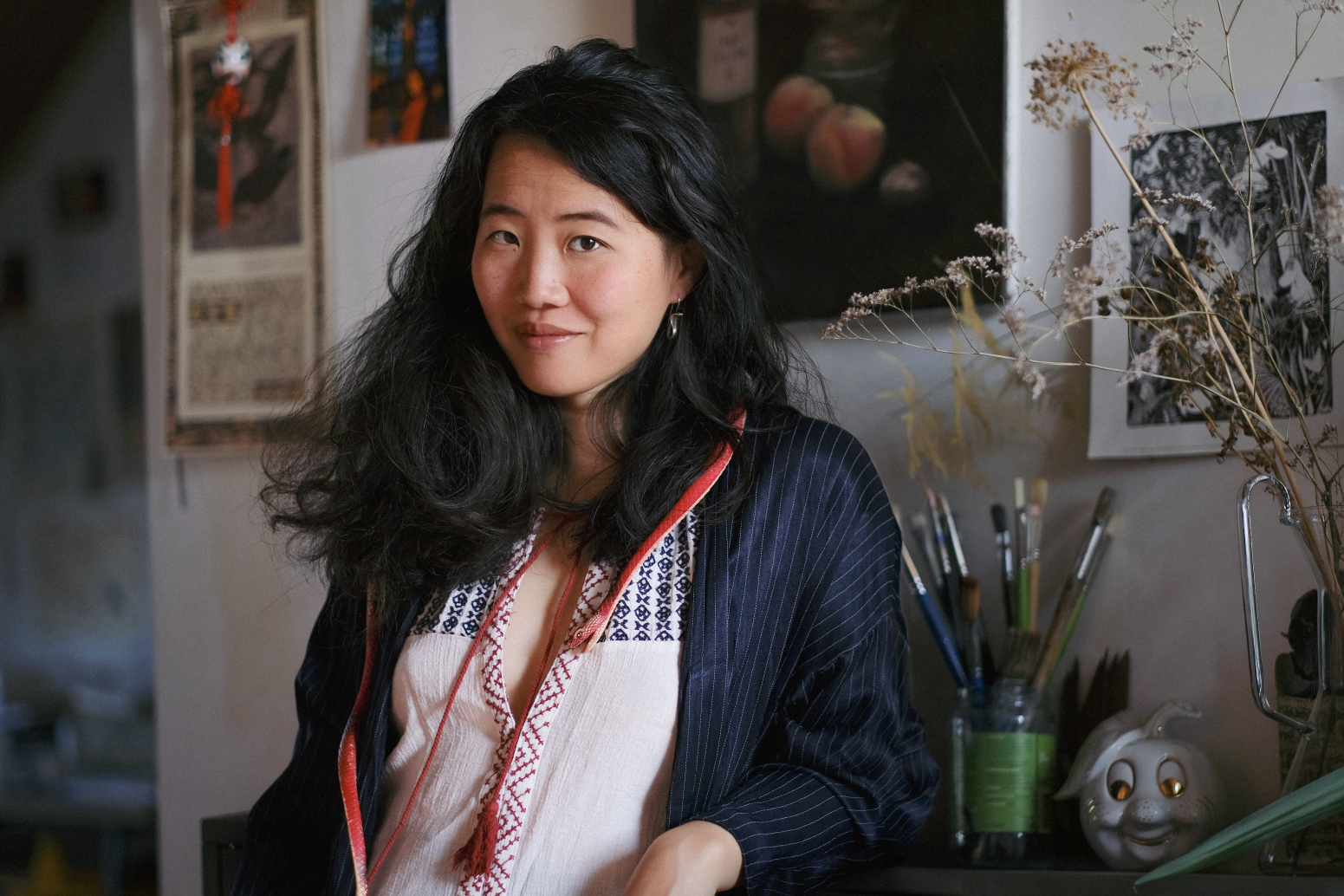 Illustration & picture books by Pyhai.
For availability and collaborations: write to hello@pyhai.com
♥
"There's a midnight whimsy to Pyhai's work; her deep hues and weathered, picture-book strokes generate a night-time comfort, the sort you have as you lie warm in bed, about to dream of adventure." – The Chromatic Watch
Inspiration comes from: being out in the wilderness , mythology and folk tales, life drawing, yoga, getting my hands dirty in my vegetable and fruit garden , sitting quietly, dancing to melancholy tunes and greedily wolfing down the intellectual wonders of this weird and wonderful world. 
Besides illustration, I work as a designer, crafting books, lettering and brand identities. I live and work in the fine city of Utrecht, the Netherlands. You're welcome to contact me for any inquiries, or just to say hello!
Selected clients: Uitgeverij Samsara, Van Holkema & Warendorf, ROSE stories, CPNB, Gottmer, Nijgh & Van Ditmar, Borre Educatief, Loopvis, Uitgeverij Moon and Uitgeverij Volt.
All images on this website copyright © 2023 Pyhai, unless noted otherwise.