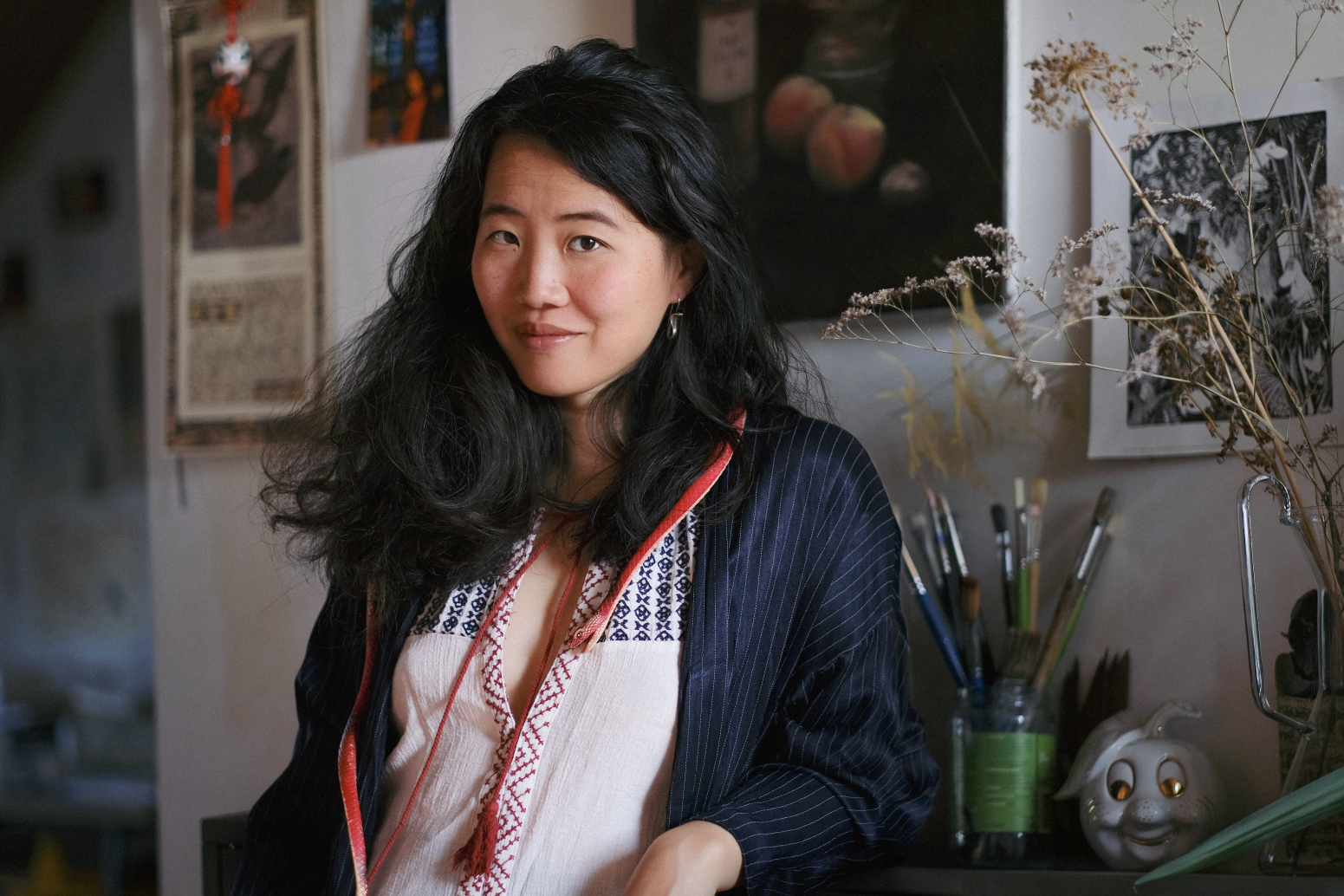 Illustration & children's books by Pyhai.
For availability and commissions: write to hello@pyhai.com
♥
"There's a midnight whimsy to Pyhai's work; her deep hues and weathered, picture-book strokes generate a night-time comfort, the sort you have as you lie warm in bed, about to dream of adventure." – The Chromatic Watch
Inspiration comes from: being out in the wilderness , long walks in the woods and the dunes, sitting quietly, going on stargazing missions , mythology and folk tales, life drawing, yoga, tuning in to the seasons in my edible garden, dancing to melancholy tunes and greedily wolfing down the intellectual wonders of this weird and wonderful world. 
Besides illustration, I work as a designer, crafting books, lettering & brand identities, as well as working as a design lecturer and educator. I live and work in the fine city of Utrecht, the Netherlands.
Clients include: Rose Stories, CPNB, Gottmer, Van Holkema & Warendorf, Borre Educatief and Studio Figur.
All images on this website copyright © 2021 Pyhai, unless noted otherwise.